Thuzio is the leading platform for booking premium influencer events and experiences. Thuzio helps brands & enterprise clients create exclusive events with world-class talent, sports icons and speakers.
Corporate Events Reimagined
More than 500 companies trust Thuzio to help them reimagine client and employee engagement for the next generation.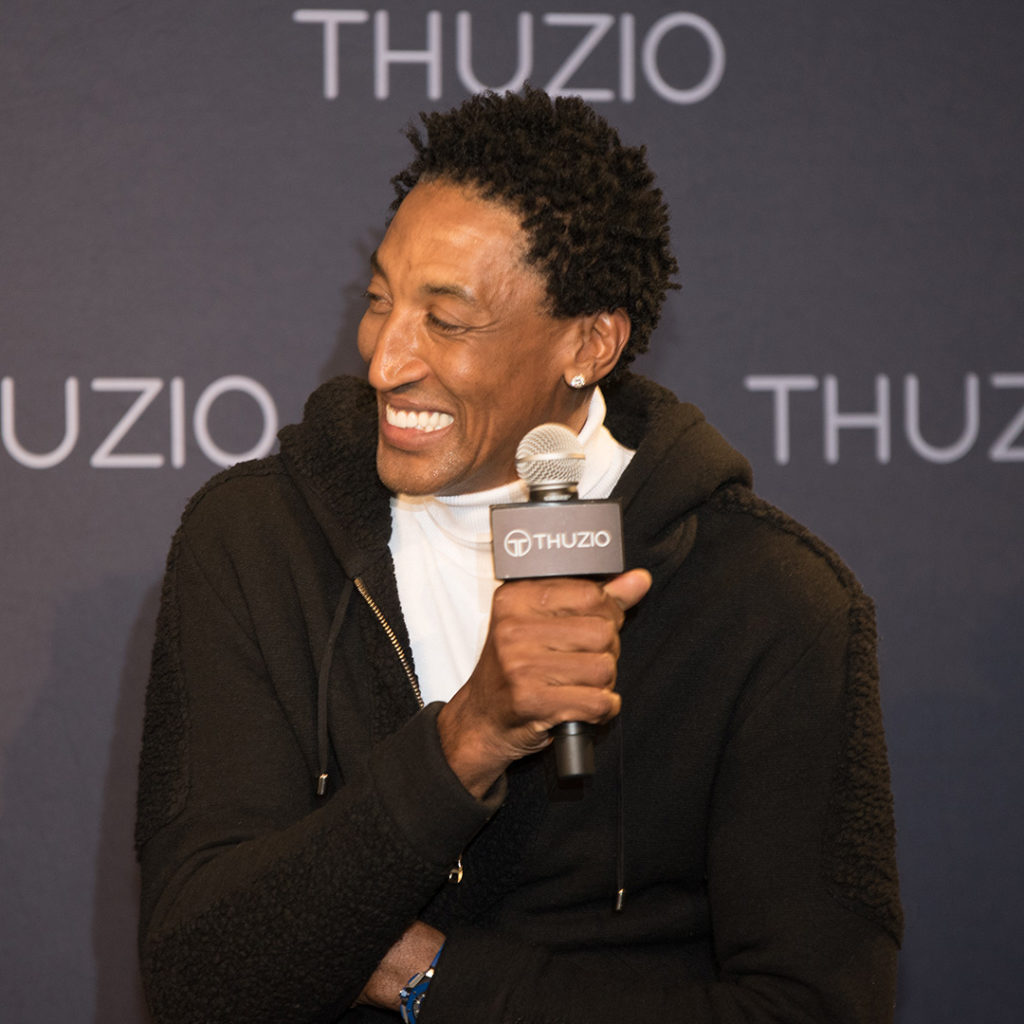 Get a better ROI on your client engagement with access to Thuzio's unforgettable live events and virtual experiences.
Thuzio provides a single solution for brands and enterprise clients so they can easily support entertainment and engagement needs across different teams and offices.
Follow Thuzio on social or visit Thuzio.com to see what events are coming up next.